VOLUNTEER OF THE MONTH
September 2021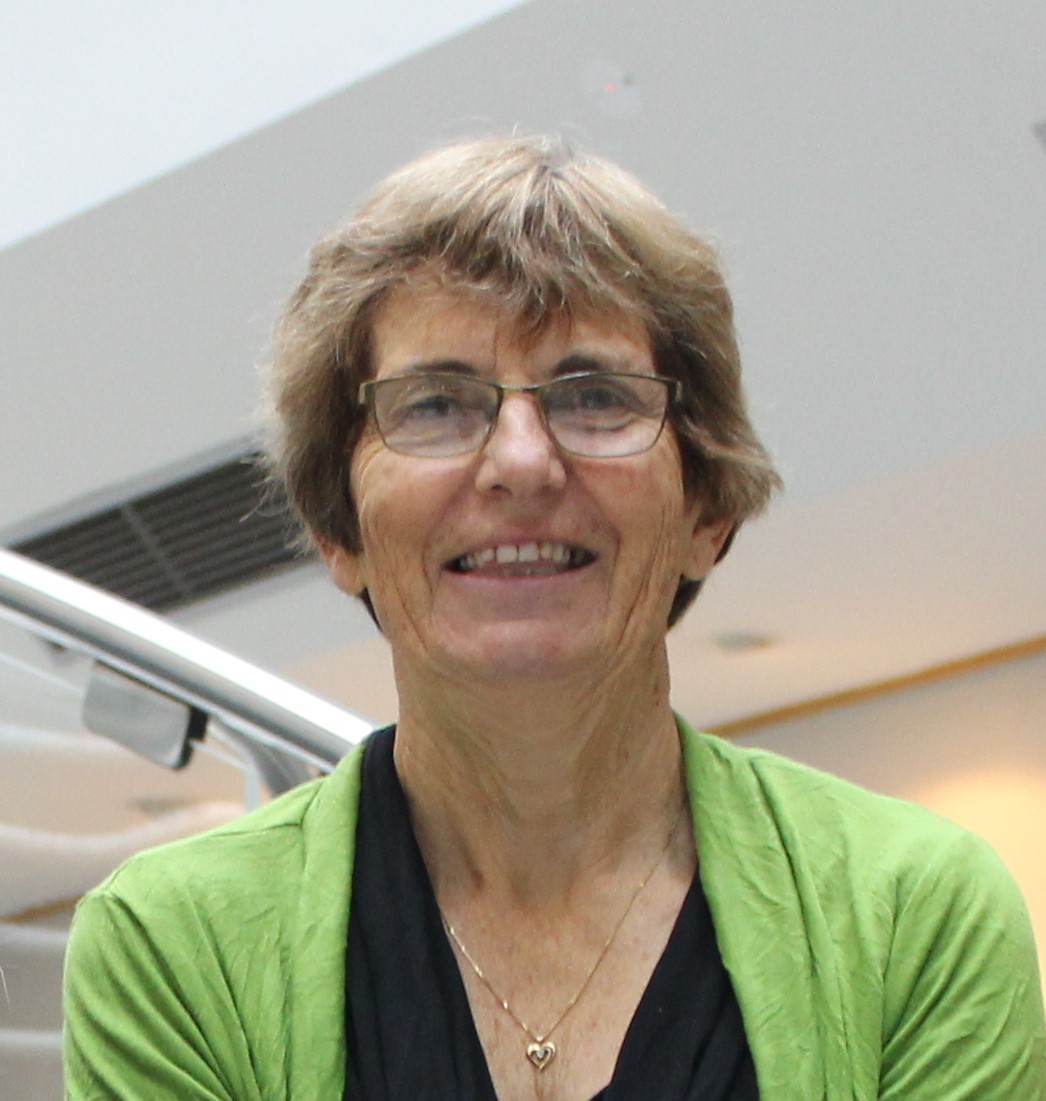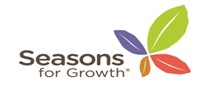 Judy Armstrong
A valued Seasons for Growth Companion
We are all shaped by life's experiences and have a skillset we each can share.
Judy's journey with seasons for growth (SFG) began in 2017 when she saw an advert looking for volunteer companions that was placed in Waitara Alive looking for companions to facilitate the seasons for growth program (SFG). In her other life she was a primary school teacher for 40 amazing years. During that time, she identified that staff were always trying to give the children tools they could put into their backpack for living, be it maths, reading social skills etc. As a teacher the fact she couldn't offer support to the children who were facing big challenges was a time of frustration and almost sorrow. Then when she discovered the seasons for growth program she was lucky enough to go the seasons training and realised that she could support teachers who felt the way she did as well as families and children in difficult times.
She is now hooked into the program and finds it rewarding to be involved. She says "It is awesome while maintaining confidentiality to be working with a program that is structured to meet the needs of the children. It's a privilege to be part of the children's lives as they cope with loss and change. We see a positive powerful moment when children connect with peers in the group, and they learn and understand that others have had a similar experience we cannot go through life without going through some form of change". The program helps build resilience, improves self-awareness, helps with regulating their emotions, improves self-esteem- all necessary tools in our backpack for life.
SFG has been in Taranaki for over 20 years and is offered in other parts of NZ as well as many parts of the world. It is a 9-week educational based program available to any child who has been through a significant change or loss. SFG in Taranaki is supported by the Bishop's Action Foundation. Each volunteer companion attends a 2-day training, is equipped with a manual and relevant resources, is supported by a coordinator and companions are routinely police vetted. Companions work in pairs for the duration of the 9 weeks. Children can be referred by schools, parents, agencies, counsellors etc
"My life is so much richer and there are good friendships been formed while volunteering."
Judy has a particular skill set that she can use in SFG. However, some of the companions she works with don't have a teaching background, but their skills are so needed. They are exceptional companions because they come with life experiences and open caring hearts, wanting to give to others-make a difference today.
Judy works with Habitat for Humanity and she says "If I think of Habitat, very skilled builders etc give their skills to that organisation but they still welcome an unskilled enthusiastic worker too"
Life skills that we have all been shaped with, knowledge that we carry and can share on life's journey
Judy's experience has been with a variety of organisations. Other voluntary roles she is involved with include Habitat for Humanity, Knox Church activities including cooking, Playgroup, Cancer Support group, and Champions of Waitara, also she is loosely associated with Foodbank.
As well as all this she is a very proud grandmother and supports and is involved with her family in many ways.
Judy says "Lockdown showed me again how connection with others is a lifeline. Through SFG and other groups I've belonged to, I've connected with an amazing group of people. I've been inspired by both children and adults as they live life, I've laughed, I've cried, my life has been so enriched."
Why volunteer? -call it what you will – "do to others as you would like to have done to you, pay it forward, -I've found SFG and other volunteering to be hugely rewarding and something I'm very thankful for. " says Judy