Scan the QR codes to listen to the Podcasts or click on links to go to the websites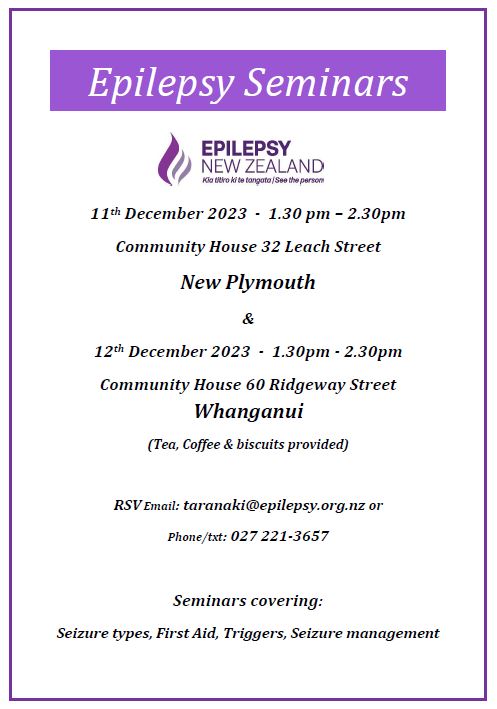 "Something for Nothing"
What a difference a day makes – well also just a few hours
This was New Plymouth Boys' High – "Something for Nothing" event and what a great event this was for 18 awesome young people and their great teacher Alex Finlayson.
Connections are key to how successful events are – this is a great example of that.
It all started with an email to Volunteering New Plymouth checking to see if we had something for a group of young NPBHS students to do for a few hours. Several calls and messages later and the connection was made with Merryn Broderson of Land Based Training @ Newstart Gardens. – A Seventh- day Adventist Project- which among other things supplies fresh produce to New Plymouth Food Bank.
The groups spent an extremely productive couple of hours getting stuck-in doing various tasks around the site. The shade house area is now clear of debris to allow access to clean the walls and floors properly, thus, allowing the replacement shade cloth to be installed. The ever-growing pile of debris and bricks etc……is now a small mountain, the small LBT tunnel house is taking shape and the cyclone damaged hothouse is more accessible for full demolition with the front growing area being cleared and mown.
Merryn had nothing but praise saying: "What a great bunch of lads, please pass on our heartiest thanks to all for their hard work and fun attitudes. It was great to have them, and they have helped immensely in progressing a lot of the clean-up work required to enable the SDA Church to continue with their plans to get improvements made to the garden infrastructure."
This went so well that she has invited them back.
This is all possible by the connections in the community and our young people being guided to pay forward / give back from within the school.
Our thanks go to the team of volunteers Gary, Graham & Pastor Tony from Seventh-day Adventist Church, Alex New Plymouth Boys High teacher and of course the awesome young lads and Merryn of Land Based Training for the collaboration of this "Something For Nothing" event. This has also been made possible by the great connections that Volunteering New Plymouth has with the community.