Events
Volunteering New Plymouth runs a number of events and trainings to support the not for profit sector.
These include Volunteer Awareness Week activities, our annual Volunteer Recognition Awards, Volunteer Managers' recognition events, Volunteer 'snap shots' and the Volunteers Thank You event.
Check back regularly for future Events updates.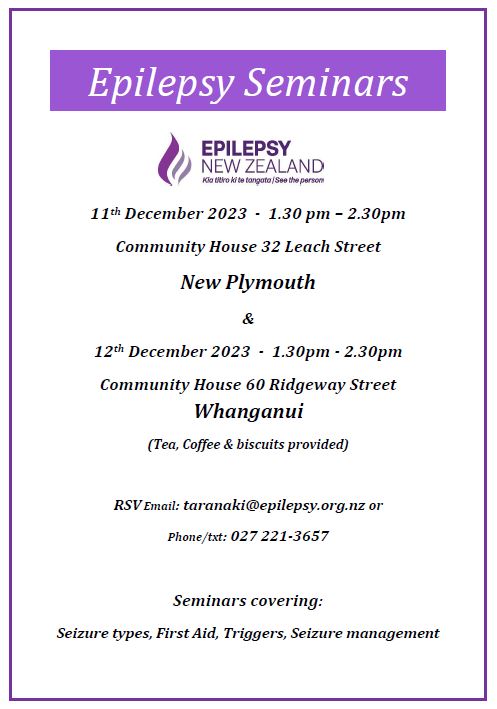 ---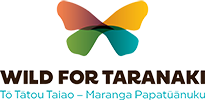 UPCOMING EVENTS
If you are interested in volunteering in the conservation space, register to the Wild for Taranaki Action Hub as a helper. Follow and join local biodiversity projects to recieve newsletters and details on their upcoming events, or keep an eye on their upcoming event page, and join events as they pop up. You will find projects needing help with pest control, plantings, litter surveys, reserve working bees, community snorkel days and more!
To see what events are taking place soon follow the link: